This year, the Salon du Dessin takes place from July 1st to July 4th at the Palais Brongniart in Paris, a fair which has made Paris the market leader in works on paper. Selling at more affordable prices than paintings or sculptures, drawings can be the starting point of a collection. On the occasion of this unmissable event for drawing lovers, we have selected for you works by Emile Gallé, Raoul Dufy, Gen Paul, Ladislas Kijno, Georges Mathieu, Valério Adami, Enki Bilal and many others.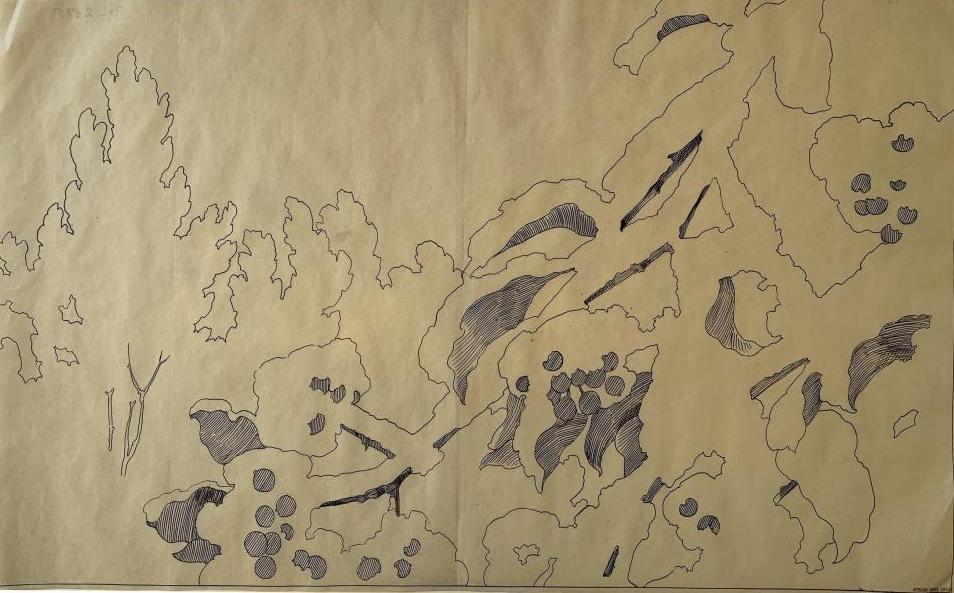 Emile GALLÉ
Study for a project of decoration in marquetry
Preparatory drawing in Indian ink on transparent paper
36,5 x 51,7 cm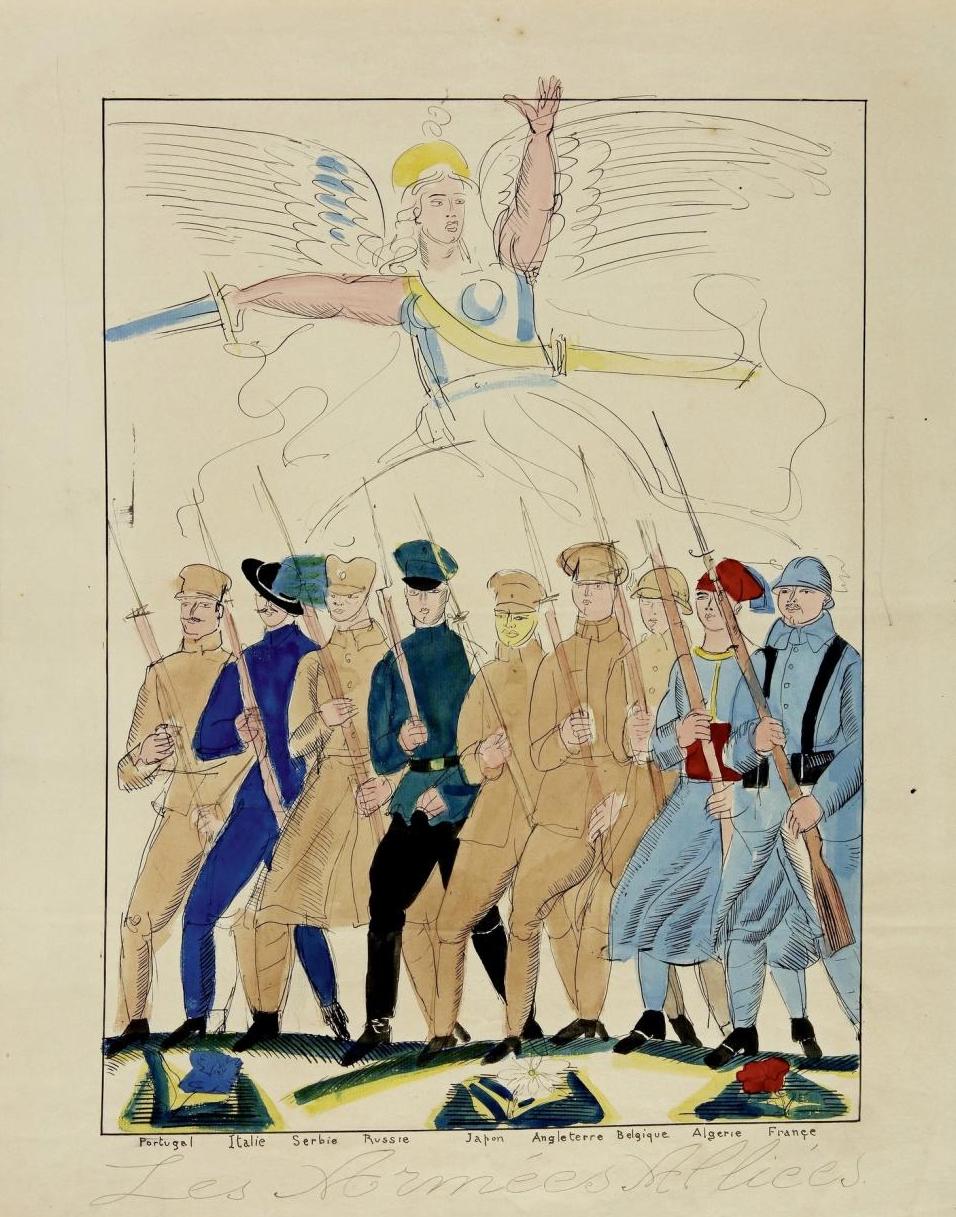 Raoul DUFY
The Allied Armies, 1915

Watercolor and Indian ink on paper

unsigned, titled in brown ink pen "The Allied Armies" and captioned
"Portugal, Italy, Serbia, Russia, Japan, England, Belgium, Algeria, France" in black ink in the center.

On the back, a red stamp with a paddle and the number "0396".
Dimensions: 52 x 40 cm / 56 x 43 cm (framed).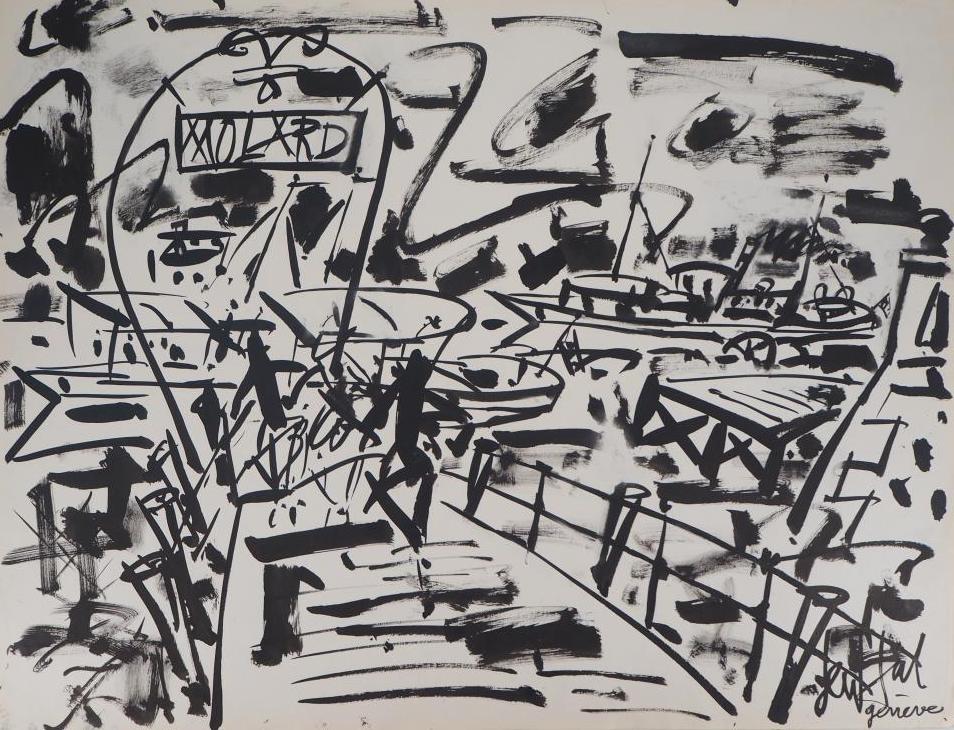 Gen PAUL
Geneva: Port, the Molard pier

Original drawing in Indian ink and Lavis
Signed lower right
situated "Geneva"
On paper 48 x 64 cm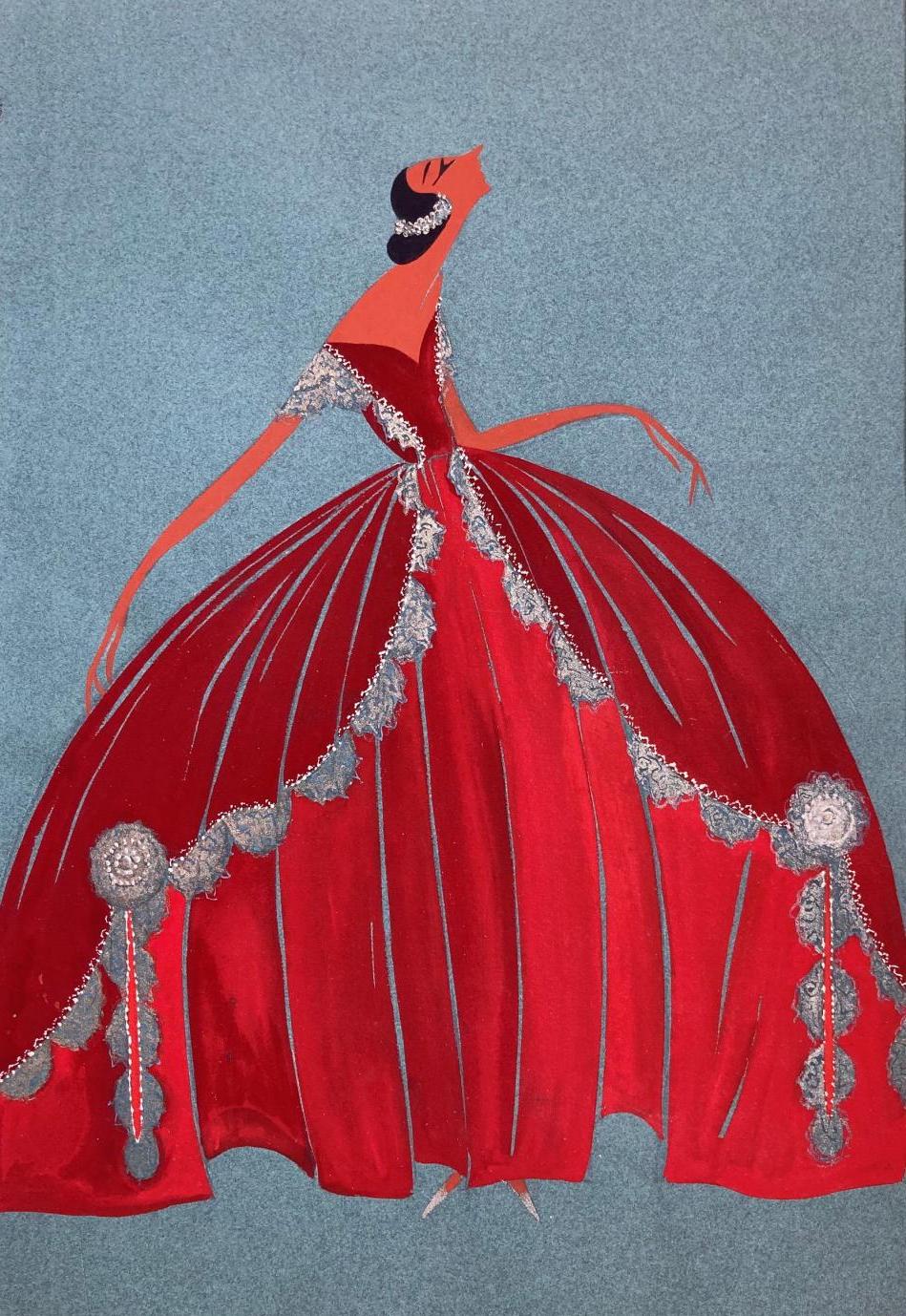 Maison Jeanne LANVIN
Red Dress, 1927

Original drawing by Maison Lanvin
Gouache on paper
Bears the "Jeanne Lanvin Archives" stamp on the back.
Dimensions: 46.5 x 31.5 cm.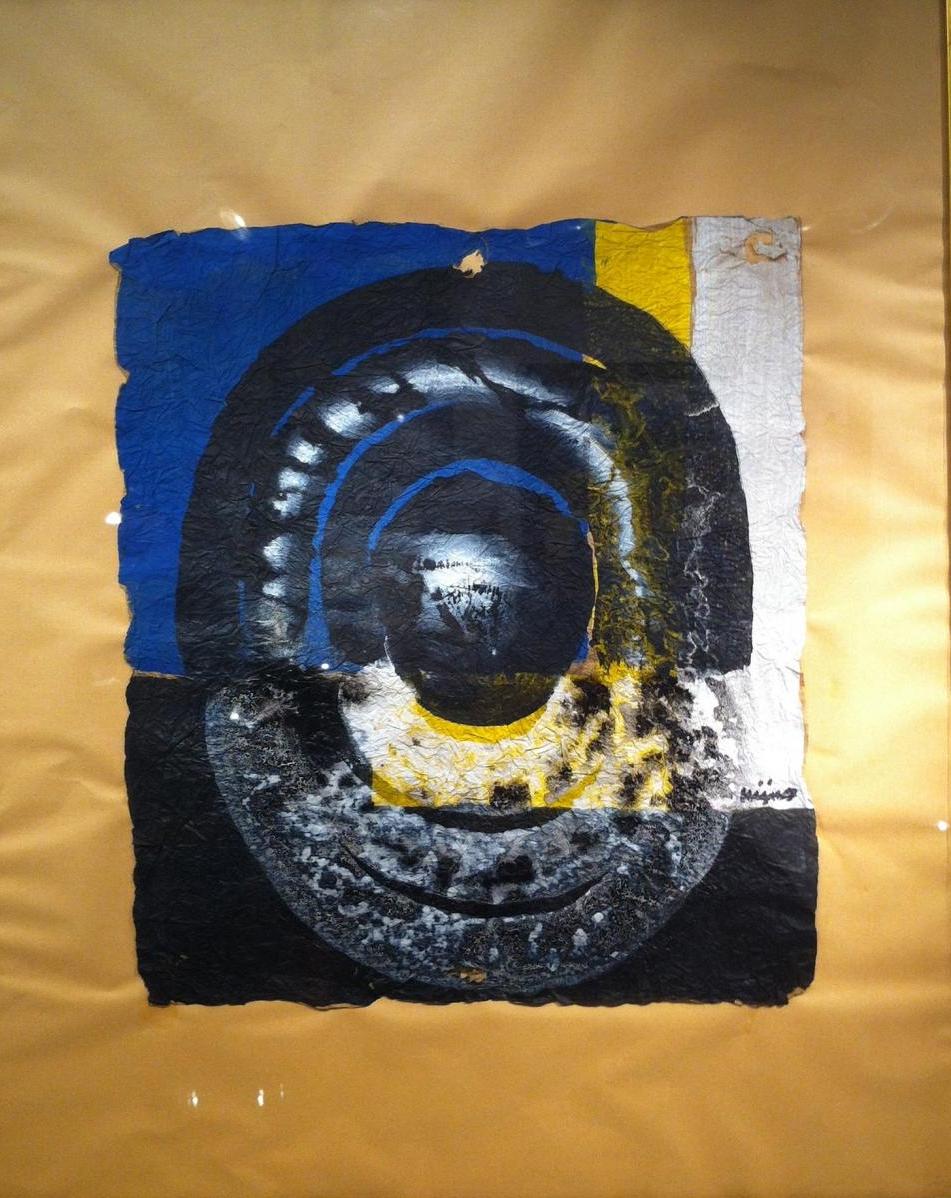 Ladislas KIJNO
Crumpled paper
Signed
Dimensions: 70 x 55 cm with frame.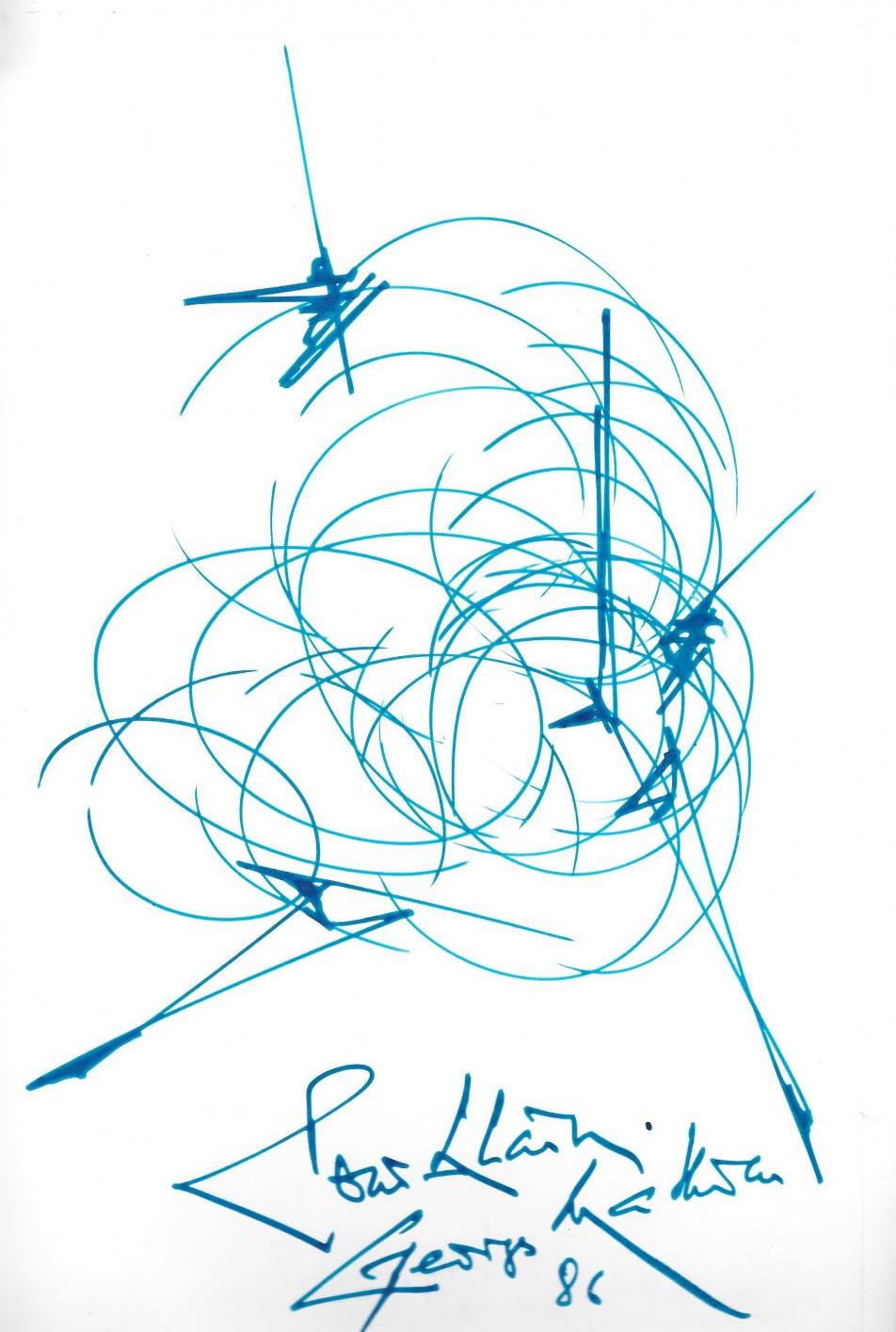 Georges MATHIEU
Abstract composition, 1986

Original drawing in blue ink on page signed, dated (86) and dedicated.
Dimensions: 30.8 x 20.3 cm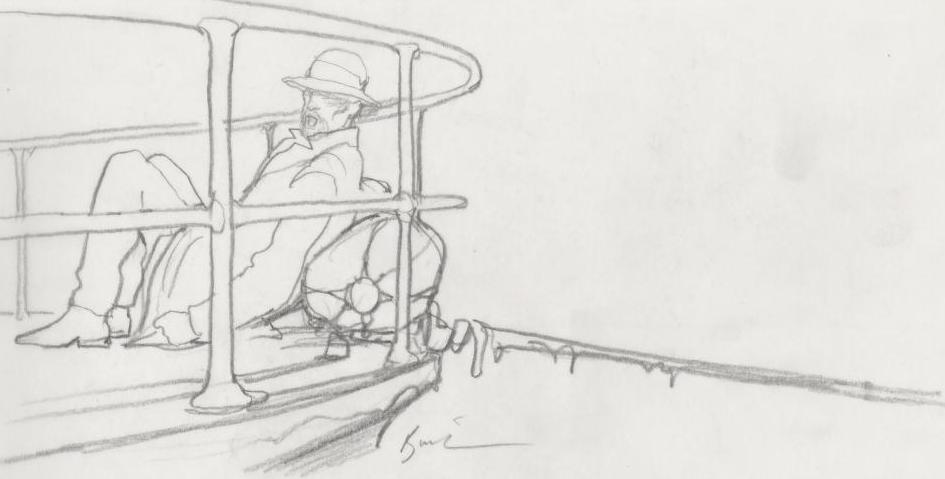 Enki BILAL
Animal'Z

Original signed drawing in lead pencil on tracing paper
Signed
17,5 x 32 cm