This week we focus on the new generation of artists with a work by Karl Lagasse. At the age of 15, the young prodigy met César who encouraged him to pursue his passion and sold his first work of art. Self-taught, Karl Lagasse does not limit himself to the medium of sculpture for which he is widely known, but also painting, collages and photography.
At the crossroads of contemporary art and street art
The acrylic painting Je t'aime seigneur (I love you lord) was created in 2021. Karl Lagasse's works are inspired by the city and enhance its urban dimension. The artist is inspired by graffiti, buildings and posters to extract their essence and transpose them into poetic compositions.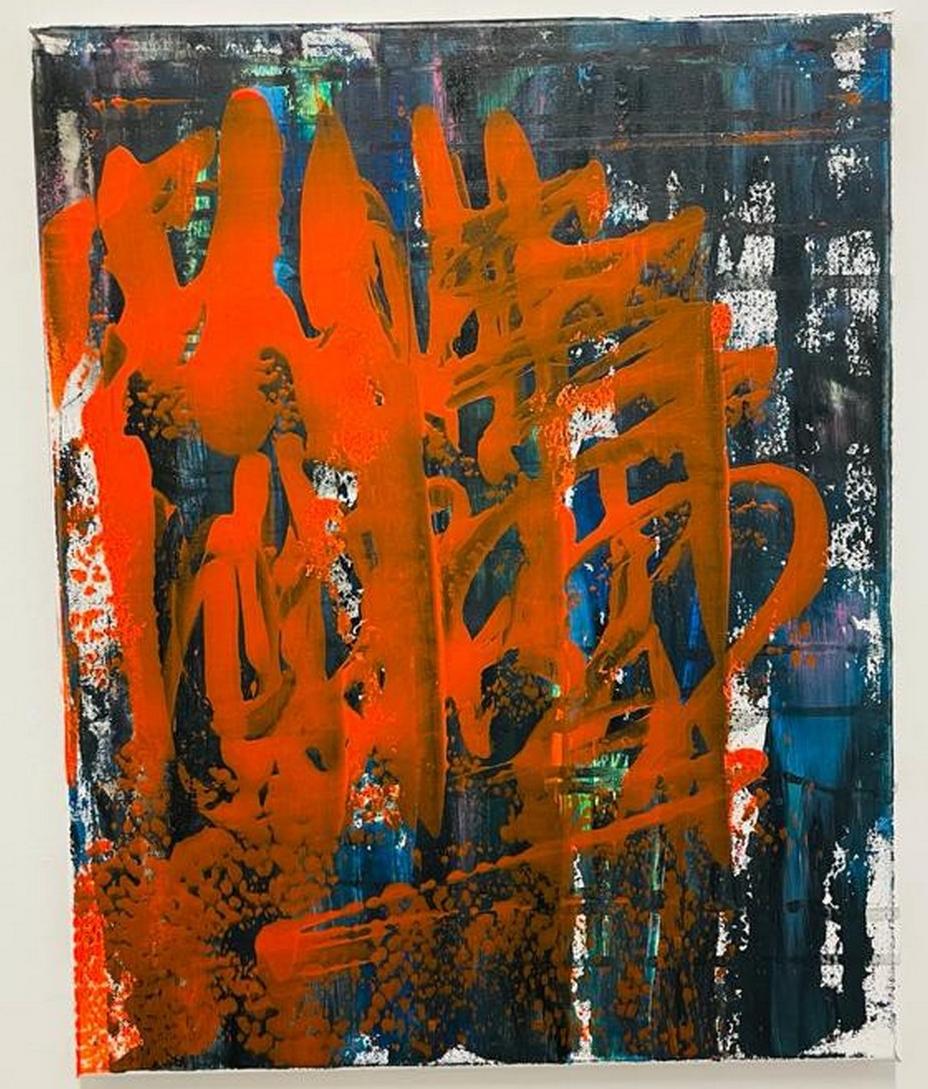 Karl LAGASSE
I love you Lord, 2021
Acrylic on canvas
Titled and signed on the back
Dimensions: 50 x 40 cm
The city is an important source of inspiration for Lagasse. In his youth, he went down to the subways to make tags, accompanied by his foster brother, a member of the Black Dragons.The works in the Buildings series, inspired by New York skyscrapers, represent both his fascination for the United States, the city, its architecture and his "need to build himself, to rise".
A dazzling success
At the same time, he also practised numerous cut-outs and collages. He met Yvaral (Vasarely's son) who advised him to include collages in his graffiti. Collage was an important part of his artistic training. In 2009, he became known for his One Dollar sculptures and was named one of the world's most talented sculptors under the age of 30. This series shows his admiration for the United States and its official currency. In 2016, he exhibited a giant 2-meters high One Dollar at the Art Paris Art Fair. In 2017 and 2020, he designed the trophy for the American festival in Deauville.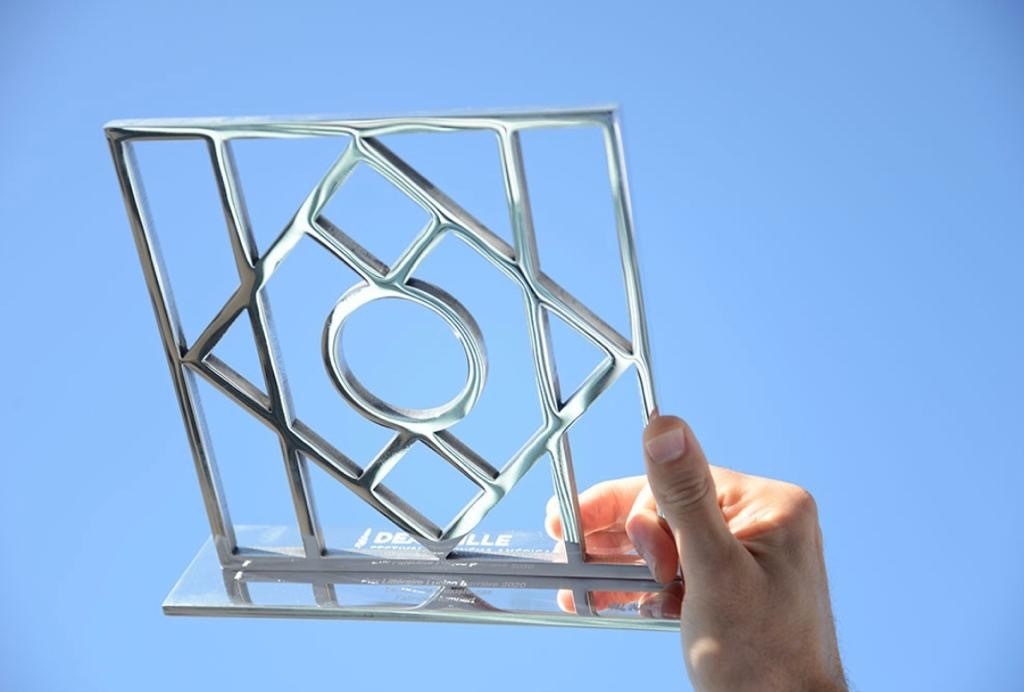 His sculptures and paintings regularly fetch high prices at auction. In 2020, the work To Rob a Bank is easier than being an artist went for €110,000.