What if this year, you surprise your loved ones with a work of art? Discover our special Christmas selection at less than 250 € to be placed at the foot of the tree.
C215 - First Kiss, 2020 - Digital print signed in pencil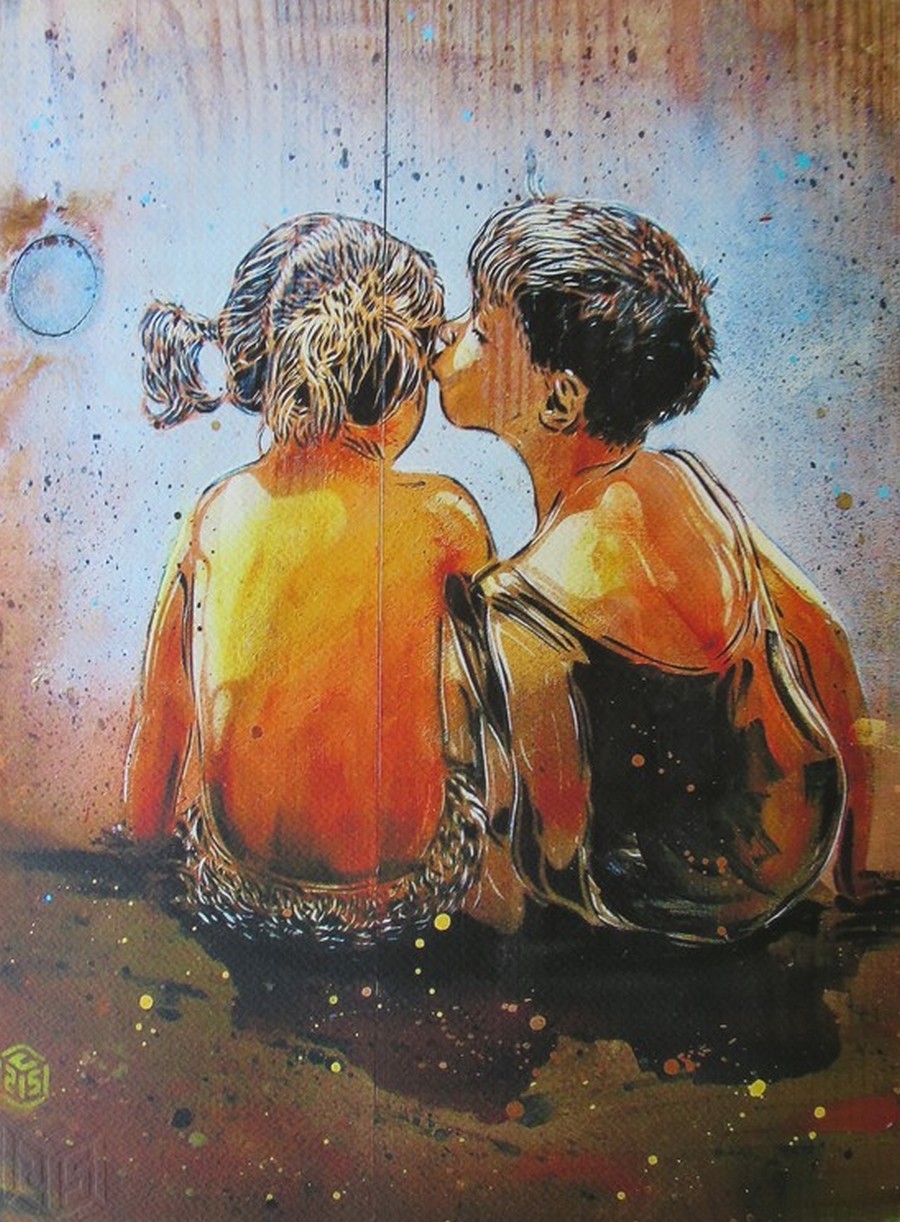 This impression made by the street artist C215 will certainly make a lasting impression. C215 is known for its monumental stencil frescoes. He has just released a book (The stencil manual) which explains his techniques.
Shepard FAIREY (Obey) - Print and Destroy - Offset print signed in pencil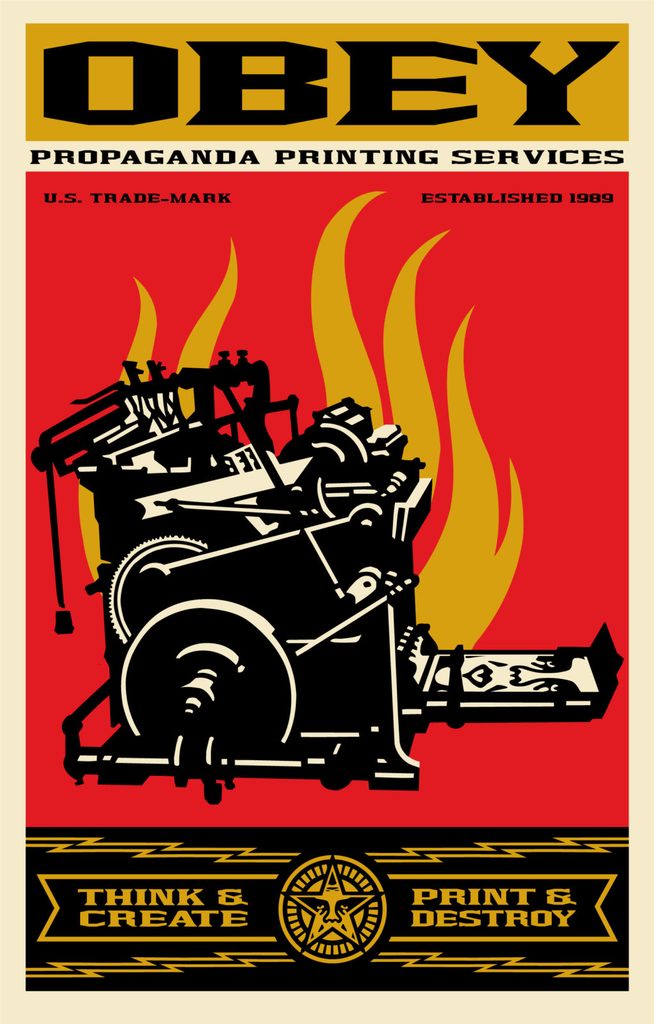 This edition of Shepard Fairey is an ode to lithography. This gift will appeal to lovers of street art and publishing. Let yourself be seduced by the style of Shepard Fairey. His favorite colors are red and black and bright hues. Fairey plays on the parody of propaganda posters associated with a critique of consumerism, capitalism and our society's evils.
Enki BILAL - Bug II - Print signed and numbered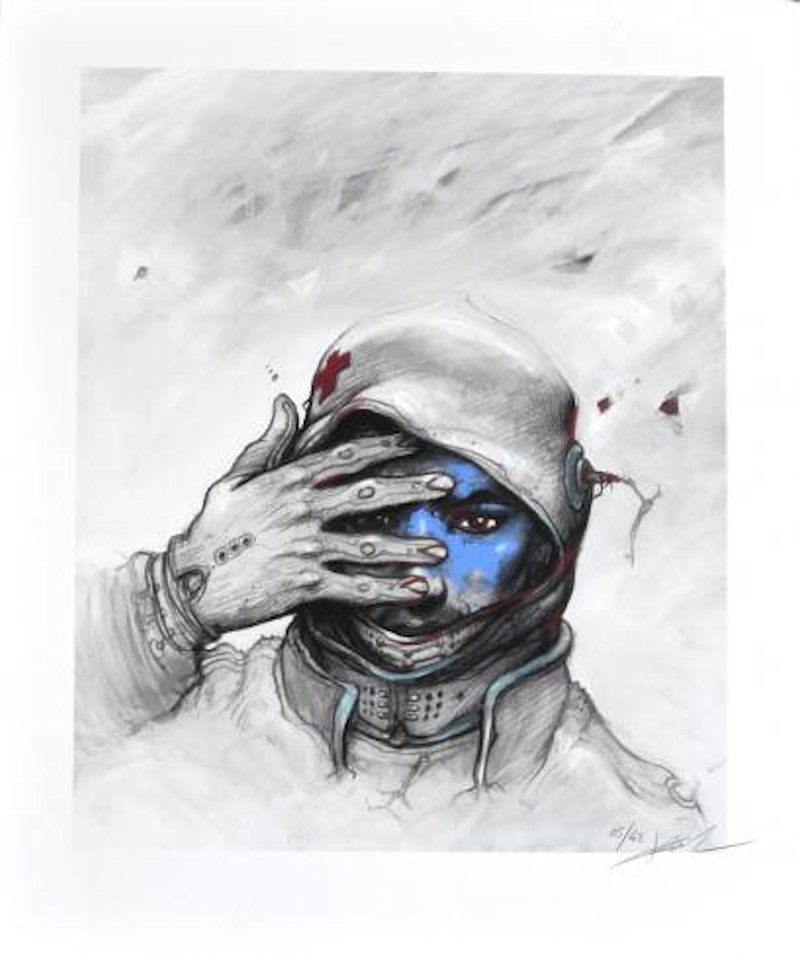 A print by Enki Bilal for comics fans! A gift at the crossroads of art, culture, time, world and society, real or fictional, that will surely be a delight!
Lily MASSON - The Beach, 1975 - Acrylic and original collage signed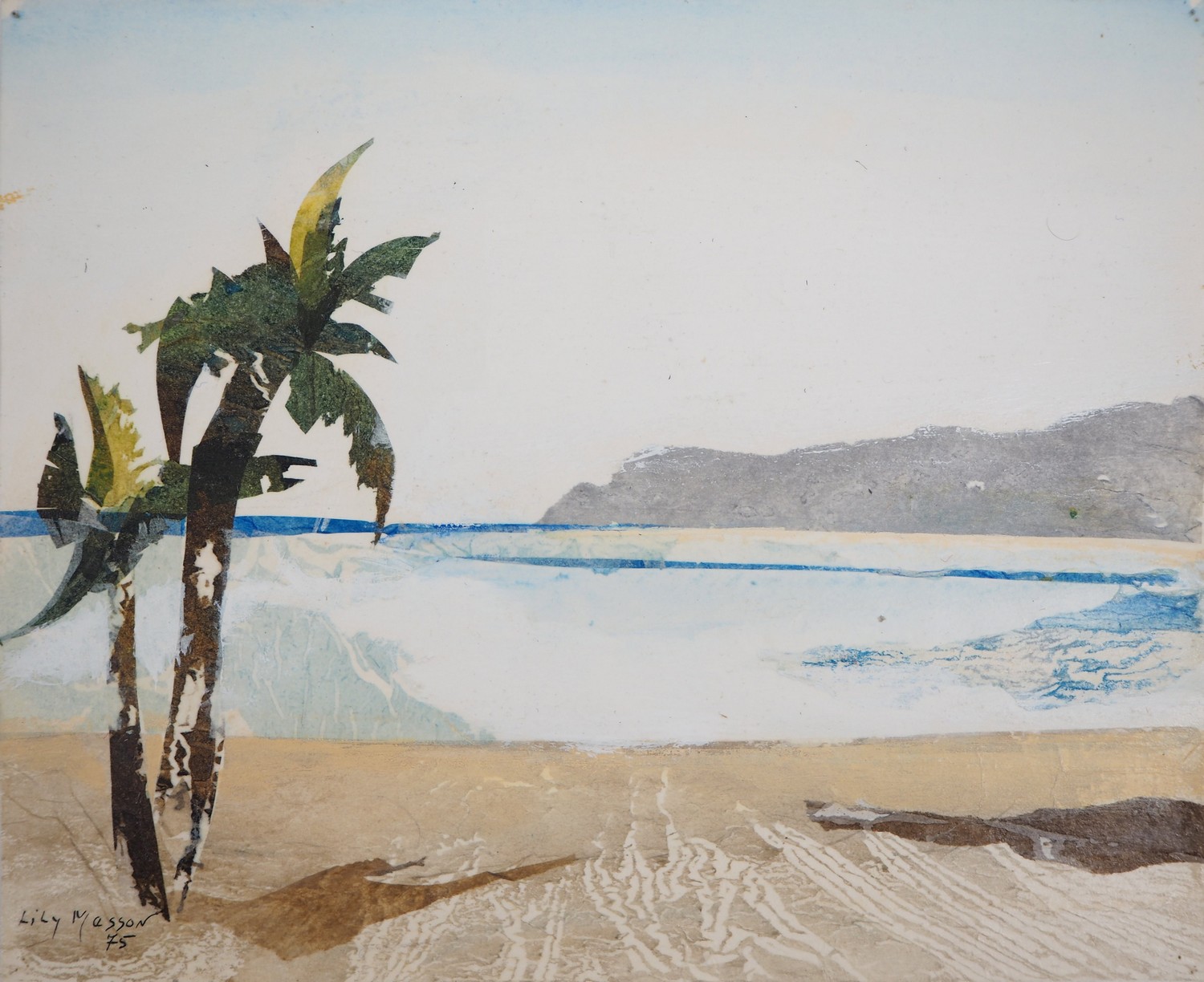 This beautiful landscape was created by Lily Masson who is none other than the daughter of André Masson. Born in Paris in 1920, Lily Masson lived in an artistic environment during her childhood thanks to her father. Before starting to paint in 1960, she made illustrations for children's stories and poems. Encouraged by the painter Angelopoulos, she took a very distinct approach from her artistic circle. Fascinated by various materials, Masson's work is not limited to drawing and painting, she is also interested in watercolor as well as in oil. She also enthusiastically uses collage, for which she uses several materials, such as sand, fabric and even feathers. Strongly inspired by nature as well as surrealism, Lily Masson's works are imaginative, they are the fabrication of the illusion of reality as well as the result of a thorough research of nature and materials.